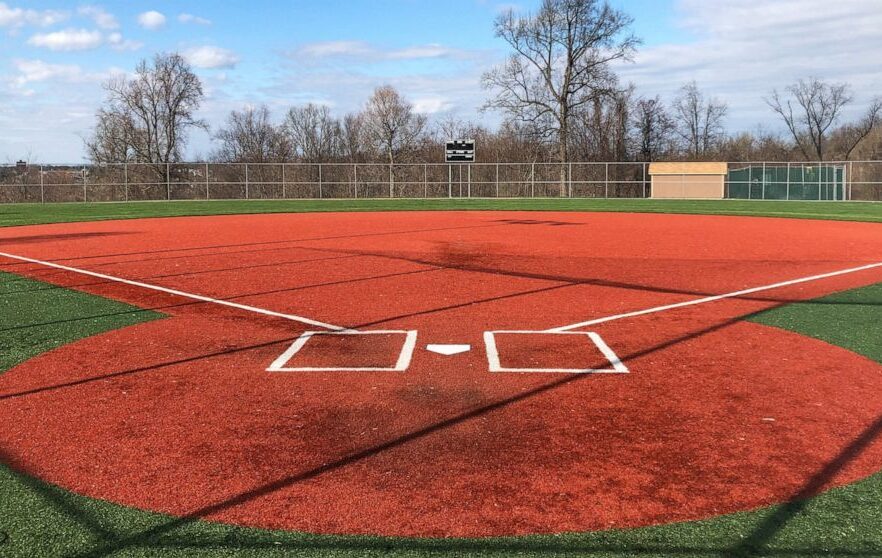 CoachSafely adds new teaching modules in response to COVID-19
The two new education modules cover Infectious and Communicable Diseases and Mental Health.

   MEDIA RELEASE                                                                                                                                                         
CONTACT
Kevin Scarbinsky
Communications Director
CoachSafely Foundation
CoachSafely Foundation responds to COVID-19 pandemic to keep Alabama's children safe
 The COVID-19 pandemic has presented a new challenge to the mission of the CoachSafely Foundation. To meet the challenge, the foundation is adding two education modules to its groundbreaking training course to provide the State of Alabama's youth coaches the most up-to-date education to keep children active, healthy and safe through youth sports.
The new modules cover a.) Infectious and Communicable Diseases and b.) Mental Health. The Infectious and Communicable Disease module is designed to prevent the spread of COVID-19 and other contagious diseases as youth players and teams return to play in the coming months. The Mental Health module is designed to educate youth coaches on critical subjects such as bullying and suicide.
These video modules will be added to an already comprehensive training course for youth coaches, the first of its kind to address a diverse collection of subjects of vital importance to youth athletes such as concussions, overuse injuries, heat illnesses and emergency preparedness.
The non-profit CoachSafely Foundation, based in Birmingham, AL, has been a national leader in keeping children active, healthy and safe through youth sports in multiple ways.
Advocating for the passage of Alabama's 2018 Coach Safely Act, the first law of its kind in the United States, which requires all youth coaches of children 14 and under to annually complete a comprehensive training course in injury recognition and prevention.
Developing the CoachSafely training course, which is evidence-based and peer-reviewed by the foundation's medical advisory board, led by James R. Andrews, the world-renowned orthopedic surgeon. He serves as the CoachSafely medical director.
Providing the course at no charge to youth coaches in Alabama through a joint initiative with the Alabama Recreation and Parks Foundation, which delivers the course through the Alabama Recreation and Parks Association.
Through May of 2020, the ARPA/CoachSafely Initiative has trained 22,000 youth coaches in Alabama, helping to protect 330,000 of the state's children who participate in youth sports.
Alabama football coach Nick Saban spoke to the importance of CoachSafely's mission when he said: "Keeping our athletes safe is of critical importance, not just on the football field but also for future success in life. The Coach Safely Act will help ensure our youngest athletes, participants in youth sports, both male and female, will be coached by coaches who have been trained to know how to coach and train their athletes in the safest possible way."
FOR MORE INFORMATION
###