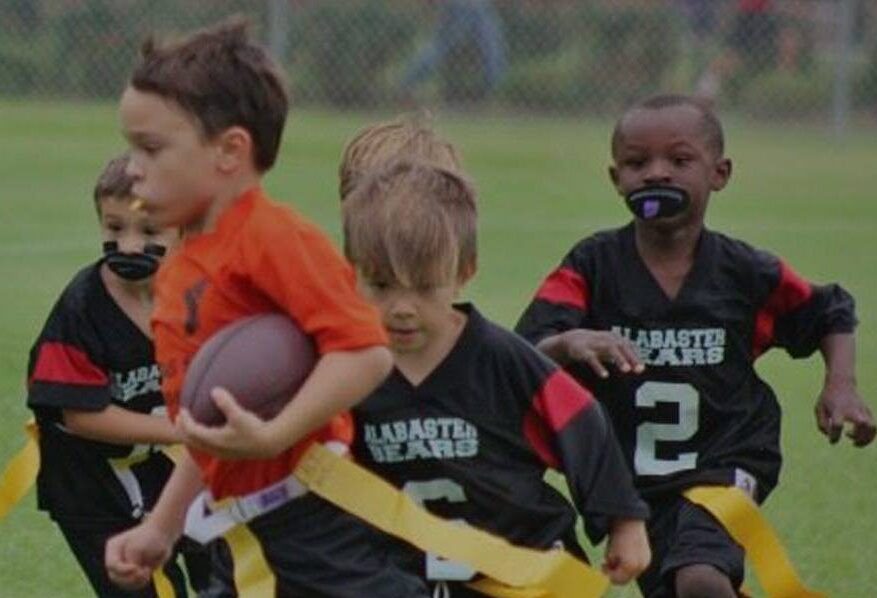 CoachSafely Foundation supports the NCYS on Youth Sports Day
BIRMINGHAM, AL — The CoachSafely Foundation joins other members of the National Council of Youth Sports (NCYS) to participate in a Virtual Hill Day on Wednesday July 22. NCYS scheduled Virtual Hill Day as part of a series of Congressional meetings to educate lawmakers on the importance of youth sports to young people, families and communities, like those CoachSafely serves throughout the state of Alabama.
The youth sports industry, comprised almost entirely of volunteers, non-profits and small businesses, risks a complete collapse as a result of the COVID-19 pandemic.  The economic losses suffered by this forced pause, while not unique to youth sports, disproportionately impacts under-resourced communities.
NCYS has been at the forefront of the PLAY Sports Coalition (#unite2PLAY), which stands for Promoting Local and Youth Sports, a unique coalition of 3,700 community and national sports organizations formed to support young athletes, working families, coaches and volunteers across all 50 states, particularly those in underserved areas, through the COVID-19 pandemic and beyond.  Their efforts earned the attention of Congressman Max Rose (D-NY), who introduced HR 7562: the COVID-19 Youth Sports and Working Families Relief Act, which is one of the primary pieces of legislation supported by Hill Day participants.
CoachSafely Foundation founder and chairman Jack Crowe is also an NCYS board member. In his words, "I am honored to represent CoachSafely and the children, parents and coaches we serve to advocate for the critical role youth sports plays in our communities. As our children return to play, we want to do everything we can to make sure they return to play safely."
In response to the pandemic, the CoachSafely Foundation is producing a multifaceted "Return To Play Safely" program to assist youth coaches and reassure parents. The program, set to launch in early August, includes Coaches' Best Practices Regarding COVID-19, a set of guidelines approved by the CoachSafely medical advisory board, and new education modules on Communicable and Infectious Diseases and Mental Health added to the groundbreaking CoachSafely training course.
You can help this national effort to support youth sports. Write your representative here: https://playsportscoalition.org/contact-your-representative/
About the National Council of Youth Sports
The National Council of Youth Sports (NCYS) is nationally recognized as a leading advocate for young people to have full access to sports participation and to ensure that games are played in safe environments. As the largest organization in America serving the industry, NCYS serves 60 million registered participants in organized youth sports programs. Our members are recognized as gatekeepers, key decision-makers, influencers and advocates for youth sports participation.
For more information on NCYS, visit www.ncys.org.
About the CoachSafely Foundation
The CoachSafely Foundation is a 501(c)(3) non-profit organization whose mission is to limit youth sports-related injuries through research, advocacy and education of coaches, parents, physical educators and other influential figures in young athletes' lives. CoachSafely's vision is to influence laws, policies and best practices through data-driven research in order to limit youth sports-related injuries.
For more information on CoachSafely, visit www.coachsafely.org.